Toowoomba Marriage Celebrant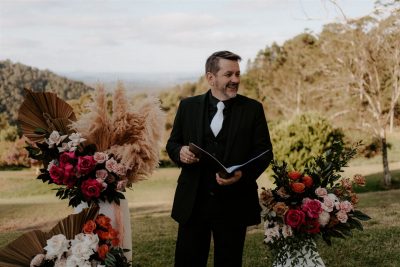 If you are looking for a male Toowoomba marriage celebrant, please consider me!
I know Toowoomba very well, having grown up there and still have a lot of my family there.  Many skinned knees were suffered after watching "BMX Bandits".  Riding around my old neighborhood in Centenary Heights.
I started primary school at Rangeville, then moved to Gabbinbar before doing high school at Centenary Heights.
The Gold Coast is home now (since 2006), but Toowoomba is a place I come back to many, many times a year to not only visit family and friends, but to also come and help couples on their wedding day!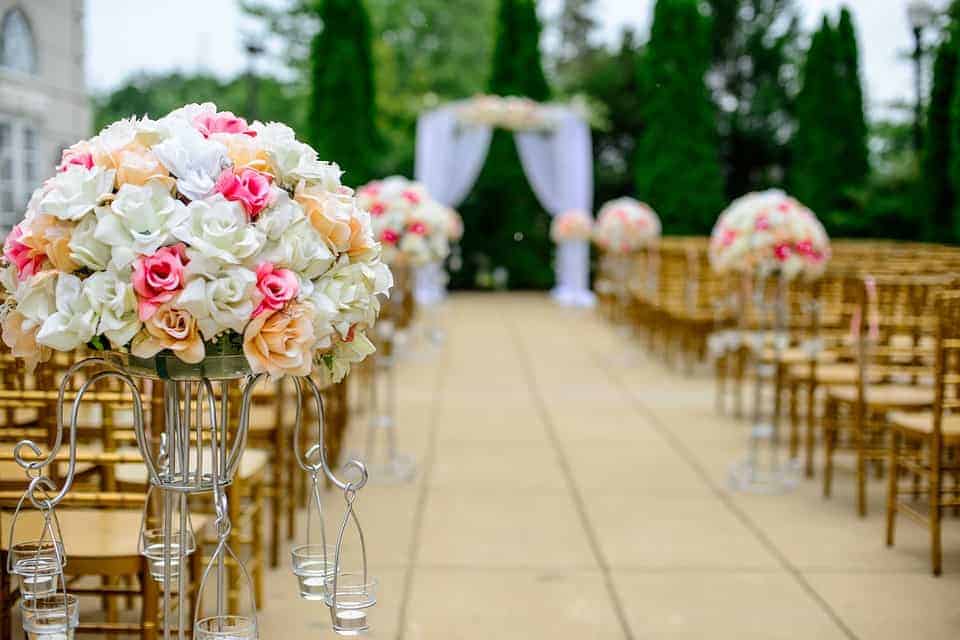 I love weddings in Toowoomba.  It's such a beautiful choice of location to get married.  With some of the most attractive venues around.  (I have worked at Gabbinbar and Preston Peak many times!)
You can find more about my services by heading back to my home page, where you can also fill in request for more information and a price list to be emailed to you.
I have worked at Gabbinbar Homestead many times. The grounds there are breath taking and the service by the staff there is impeccable. I always feel, every time I am at Gabbinbar, that I have somehow stepped back in time and into an English homestead and garden.  It is such a relaxing atmosphere.
I have also worked many times at Preston Peak which provides an amazing view as well as a warm and welcoming atmosphere for you and your guests to enjoy. A great place to have a wedding and plenty of great photo opportunities.
Picnic Point function centre is another fantastic venue I am familiar with and have worked at many times.
If you are having an outdoor style, I love working at the Japanese gardens, botanic gardens … Toowoomba is truly the garden city!
So many great outdoor options when it comes to having a wedding.
I love offering my services as a Toowoomba celebrant to couples in this picturesque hometown of mine!
From a glamorous chapel to standing in a field, it's the words and the ceremony that is the most important and magical part of your wedding day.
I would love to be considered to be a part of it if you are looking for a male Toowoomba celebrant.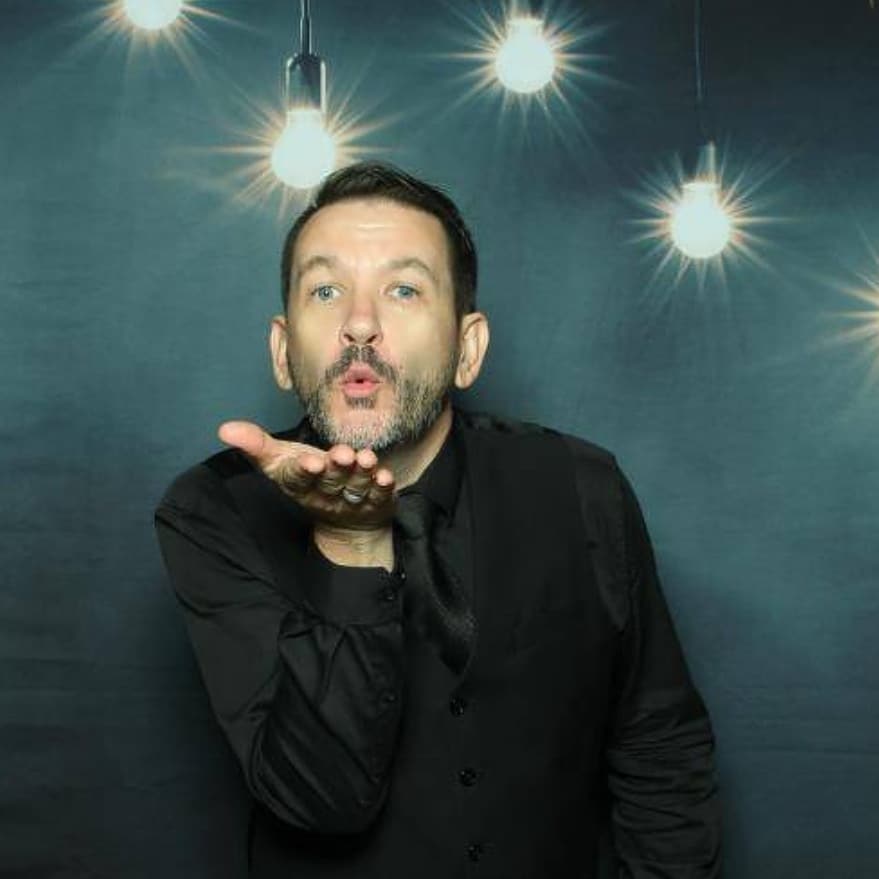 So how does the process go?
Send me a request for my price list and I will email you my current prices.
Once you receive it, you have the chance to decide if I fit yoru budget or not.  If I am in your budget, simply email me back and we will arrange a time to chat.
I always prefer meeting in person (for your benefit), because you can always get a much better feeling for a person when it is in person. If meeting in person isn't possible, we can always do a Zoom meeting.
Do we have to meet?
Yes. We have to meet.
Why?
Well, why WOULDN'T you want to meet the person that is potentially going to be playing such an important part of your day?
Without a celebrant, there IS no marriage, therefore there is no wedding!
Taking the time to meet a few celebrants is so important so that you can find the one that (not only fits your budget), but more importantly fits your style.  Someone that you feel comfortable with in their level of confidence, professionalism but also the feeling that they are your sort of person.  That they "get" you.
I would be honored to be considered on your short list as your Toowoomba celebrant for your wedding day!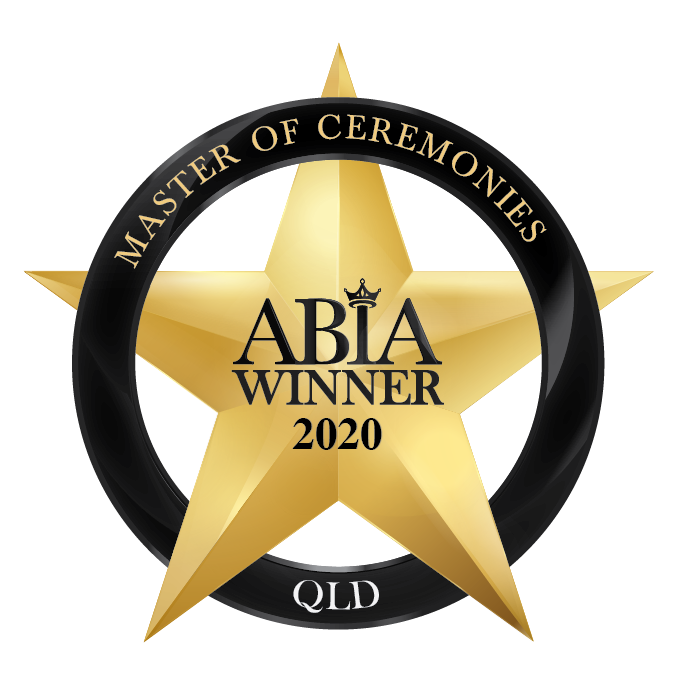 More than just a celebrant!
I am also proud to say that I am the winner of the best Master of Cermonies in Queensland for the year 2020! 
So I am more than just a celebrant, I am also very capable of being your MC to help plan, implement and run your wedding reception to go smoothly and without any issues.
At the time of writing this (2022) I am also the president of the international DJ & MC Toastmasters group as well as the founder of the MC Guild.
I have studied under, and certified under Mark Ferrel from the United States as a Master of Ceremonies.