I am Nik Reeds, a Gold Coast Wedding Celebrant that would love the opportunity of speaking to you and your partner about your special day. Learn more about me and my service below …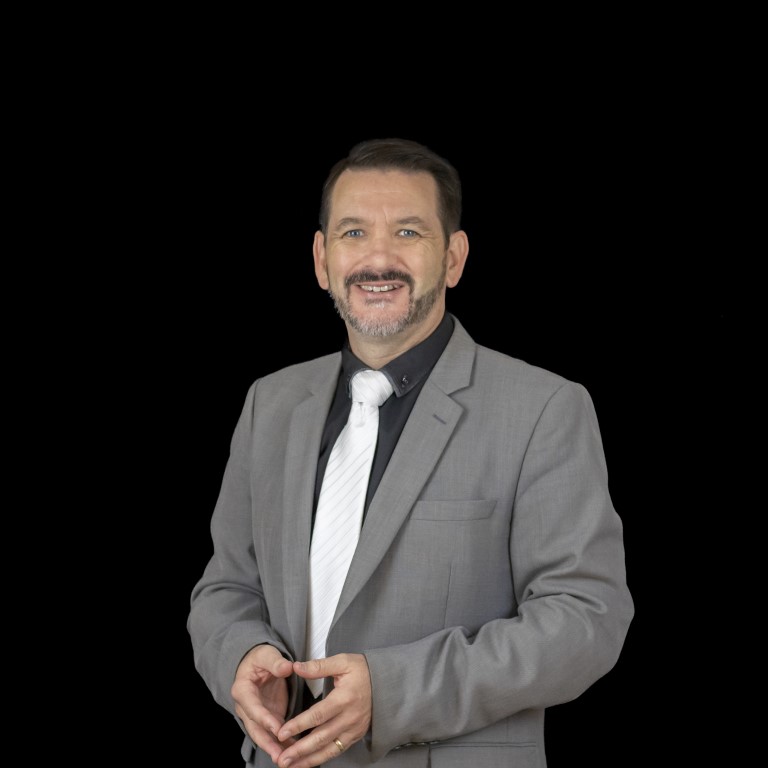 What's my experience?
I have been involved in the wedding industry (as a DJ / Master of Ceremonies and Live Musician) as my full time career since 2008. In that time I have seen over 2000 (yes, 2000) weddings. So, as you can guess I have definitely got a LOT of great ideas that I love to pass onto my couples to make their ceremony tailored and unique.
What's your style?
If you are looking for a somber, serious celebrant … that's NOT me!

If you are looking for a funny, laugh a minute over the top crazy celebrant … that's NOT me either!

However, the couples that choose me like my light hearted approach to wedding ceremonies.
I am not serious, but I don't try and pretend I'm a comedian either.

I like to interject my ceremonies with a few good laughs, some tender moments to pull at the heart strings and some feel good moments. A good ceremony will have elements that will invoke all sorts of emotions, the main one of course being love.
How do we know if you are the right match for us?
There is a time tested tried and proven method for this … we meet!

Yes, we just do a catch up (at a place and time of your choosing) to meet the both of you.
It's so important to meet anyone that you are considering to be your celebrant.
Interview a few and pick the one that you felt most connected with.
In fact, I encourage you to meet a few and not just pick the first one you meet.
How much do you charge?
Simple, just head back to my home page and fill out a request for more information form and you will receive my price list emailed to your inbox within only minutes.
Can you also be my MC?
Yes! In fact I have finished multiple times in the Top 10 Designer of Dreams awards for Australia for my Master of Ceremonies services. Choosing me as your MC gives your guests a good familiar flow to the entire wedding. Rather than just having me as the celebrant and then having your guests needing to then become familiar with someone else as the MC, they have already seen me at your ceremony.
You are a Gold Coast Wedding Celebrant, but can you travel?
YES! I have travelled for weddings to Toowoomba, Brisbane and the Sunshine Coast many times.
I have also travelled for weddings in other states and flown in. So wherever your wedding ceremony is, I am happy to be there. Of course travel fees may apply.
Can we get help in planning the ceremony?
Absolutely you can! Not only that, you will get a lot of great online planning tools to help craft your ceremony to be tailored to you. Not a cut-copy-paste ceremony, but something that is unique to you. Not only do you get the online tools, you can email or call me whenever you like (okay, maybe not 2am in the morning) with questions.

Contact me today for a chat about your day and how I can help you.