Looking for a male marriage celebrant?
It's important that you feel comfortable with your celebrant; being able to connect with them means that you will not only be more relaxed in the lead-up to your day, but also on the day itself. You need to trust your celebrant as you will be telling them your relationship details so they can create a ceremony specifically for you both.
Weddings should not be a cut, copy, paste affair – they should be as unique as you both are. Having a celebrant lead your ceremony means that I can draw on aspects from your relationship to create something uniquely you. A ceremony that is tailored and personalised just for you.
Every ceremony I do is tailored to meet YOUR vision of your day.
All you need to decide is what type of ceremony do you want? From full ceremonies to elopements, legals-only to vow renewals, I can help. No matter how lavish or simple a ceremony you are wanting, I would be honoured to be your celebrant.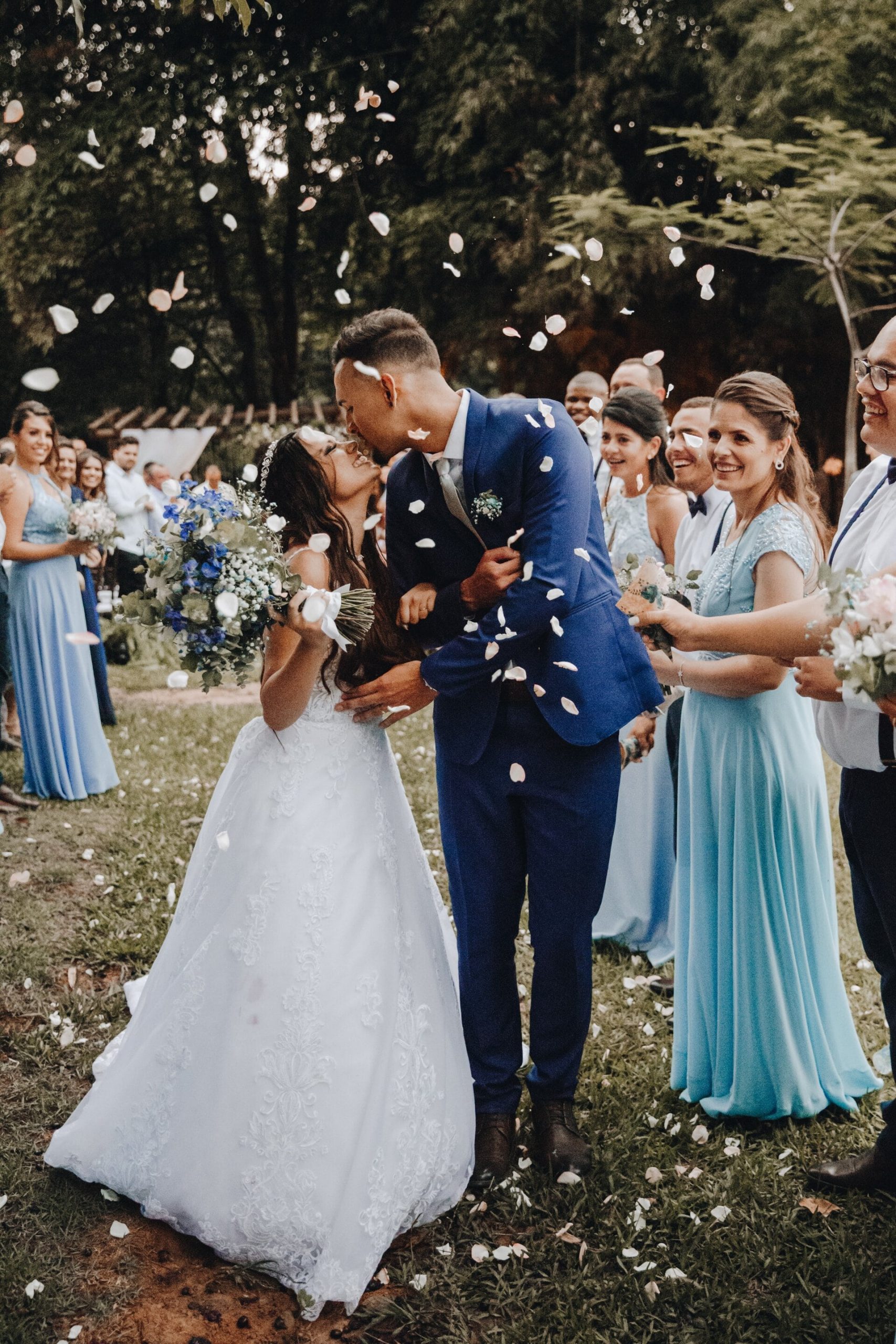 Most couples opt for a full service.  That is, they want to have a wedding with friends and family to be there to watch the ceremony and cheer at the end!
For this service, it all starts with our first meeting. At this meeting, we get to know each other and you decide if I am the right person for you.
After this, (if you like me!) we then have another meeting where we can together create a ceremony that is unique and tailored to you and your love.  A ceremony that highlights the people that you are and not just a generic template.
On the day, I arrive a minimum of 1 hour prior to the scheduled start time and set up the signing table and my speaker ready for the ceremony.  I am there to greet guests as they arrive as well as help calm any nerves that might be happening!
My speaker is high quality and can also be used to play all the music for your ceremony if you don't have a separate entertainer taking care of this element.
I then guide the both of you through a stress-free ceremony to the much-anticipated end when I happily announce you as a married couple!
This is a more low-key, less fuss ceremony with only a small amount of friends or family (if any!).
An elopement is perfect for the couple that doesn't want a big event and just wants to say "I Do" and read some heart-felt words to each other without all the grandeur of a full-service ceremony.
This doesn't mean it is any less emotional or heart-felt though!  In fact, it can be just as much if not more as you and your loved one (with only a few of the closest people in your life), share your love for one another, and say words that truly are meaningful.
For elopements, it all starts with the initial meeting for you to get to know me and decide if I am the right person for you.
If you decide I am the right person, we then meet again where I can help you craft a meaningful ceremony tailored to you and your love.  Not a template ceremony, but something that is uniquely you.
On the day, I will arrive one hour early to get things ready.  Often for an elopement, a speaker is not required as it is so intimate, but if required I will also provide a speaker for any music or words spoken that might need to be heard clearer.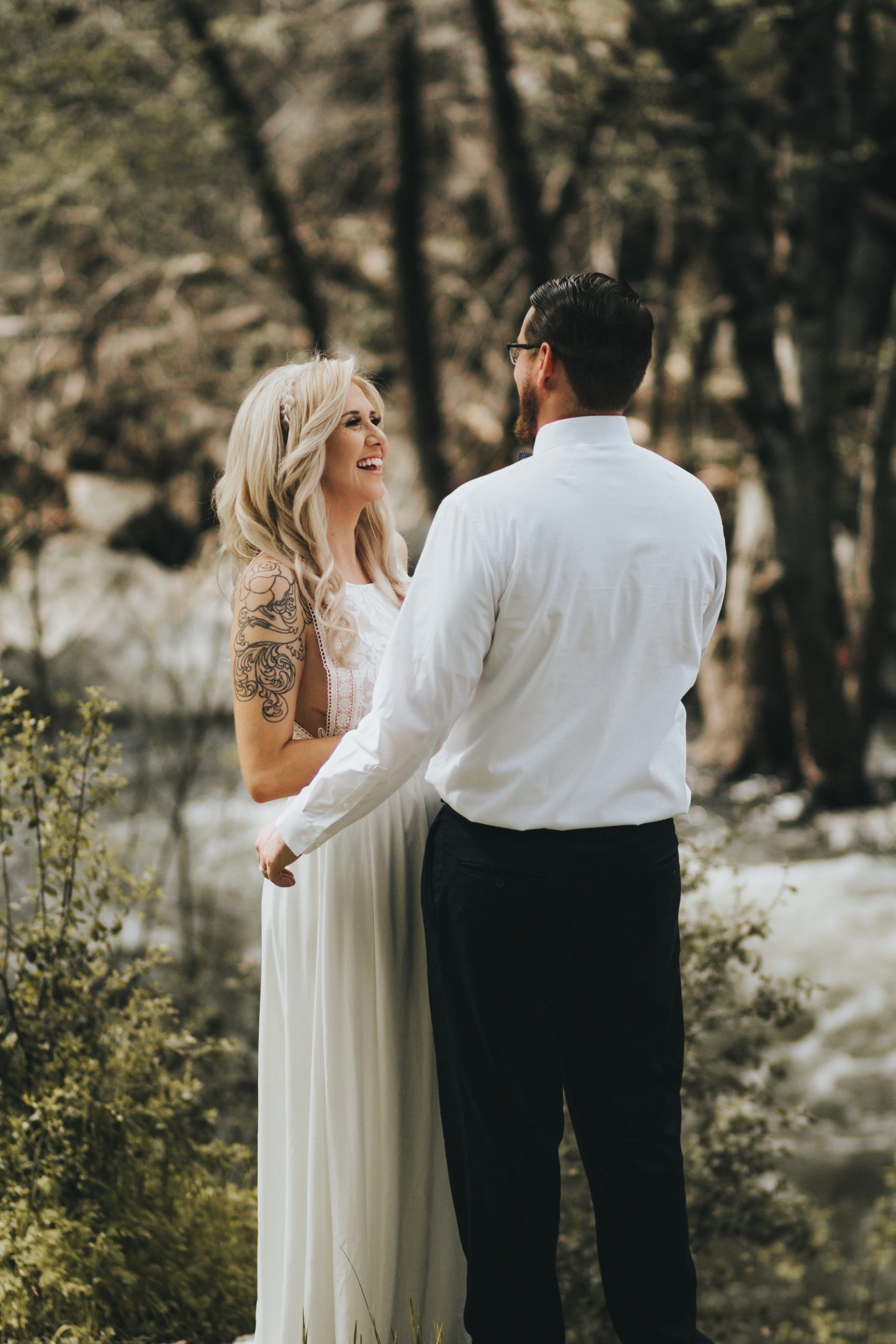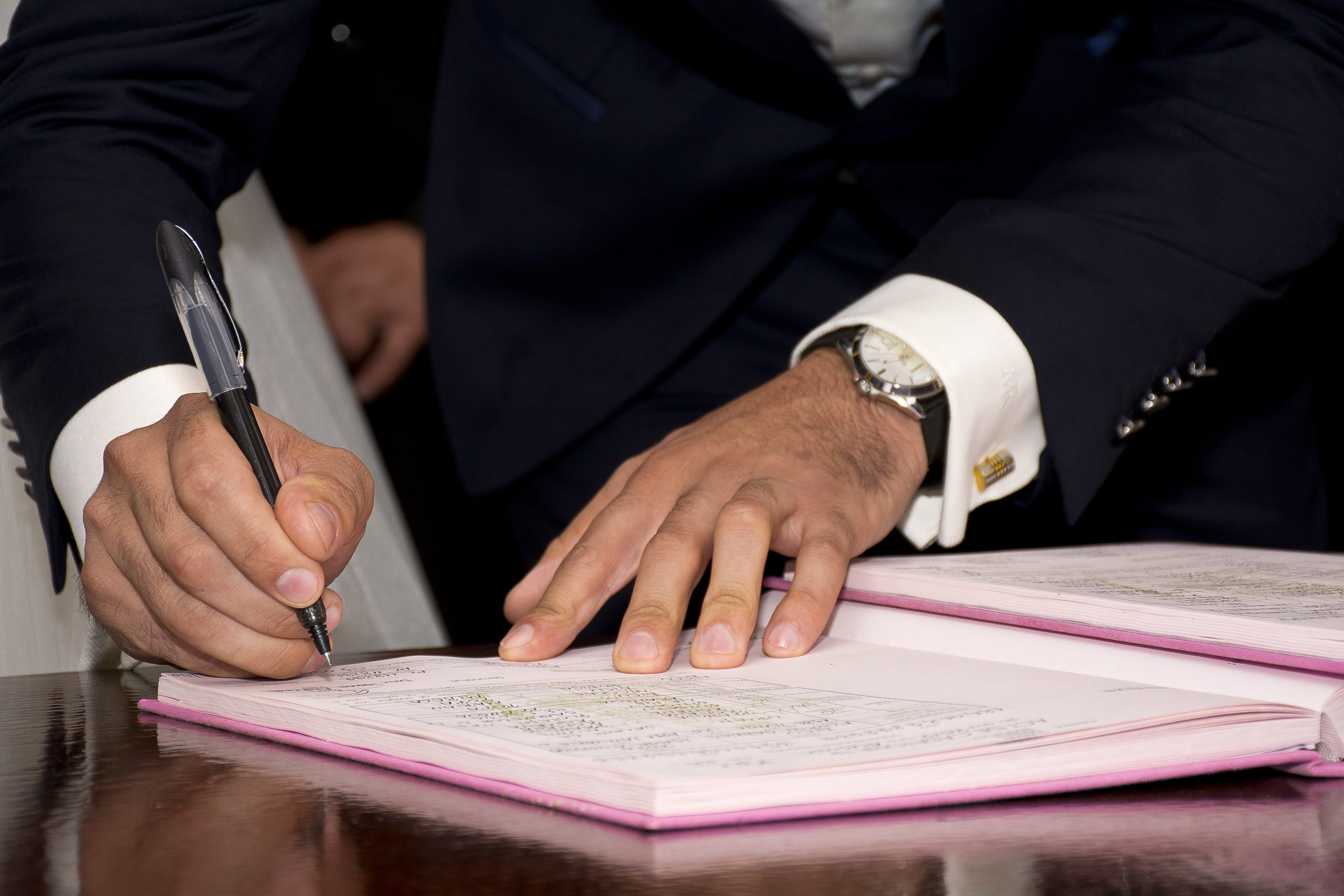 This is a complete no-fuss option for couples that want to get married, but don't want any of the fanfare that goes with a ceremony.
This simple option just requires the paperwork to all be completed.  We can meet at your place, a cafe … where ever you like and we can go through the paperwork together and get you hitched right there on the spot without any fuss!
Your love has passed the test of time!
Congratulations.
Now is a perfect time to renew your vows. To reaffirm your love and commitment to one another.
This can be done in private with just the two of your and myself, or with as many (or as few) of your friends and family as you wish.
A love that is reaffirmed is a love that is an inspiration to any that witness your renewed commitment to each other.