There are a LOT of celebrants to choose from … so what can I offer that is unique from other choices?
I'm just as happy being a celebrant only, but if you want to add a little "something extra" I am happy to chat with you about the option
Live Music
How about adding a live music element? Imagine having me play the guitar and sing after your ceremony to set a great mood and keep your guests having something enjoyable to listen to whilst they are enjoying canapes?
I have been a professional musician for many years and love adding this to my couple's wedding days to give them something their guests will remember.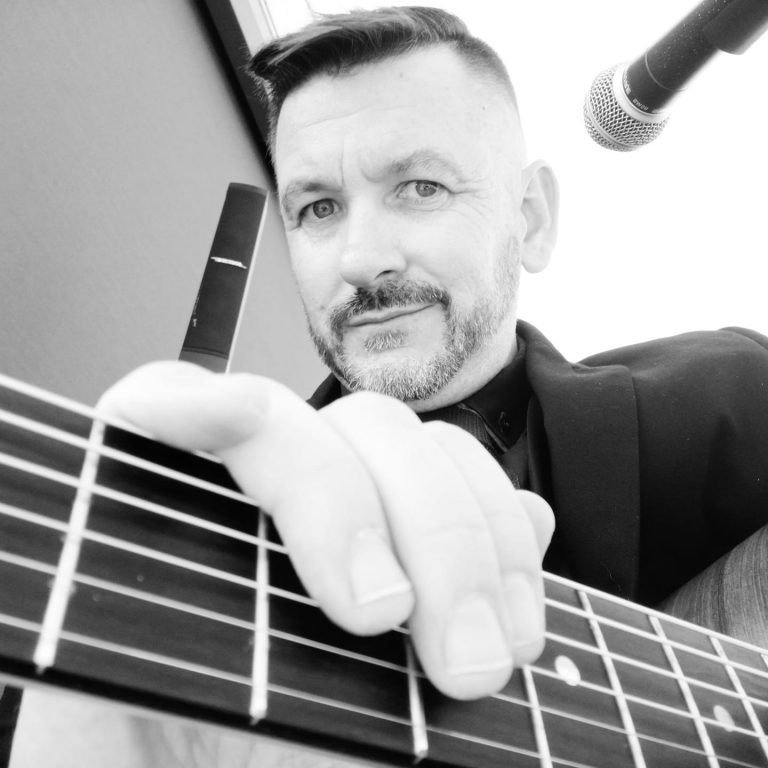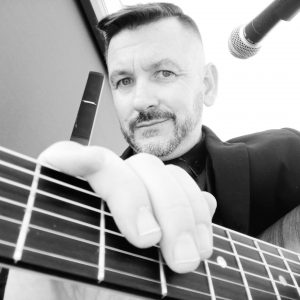 Close Up Magic
What? Yes, I am a magician. It's not the right thing for every couple, but some couples LOVE that I can keep their guests entertained with some mind-blowing close-up magic after the ceremony.
Guests rave about having a magician at a wedding as it gives them something they were not expecting.
Master of Ceremonies
Having a professional master of ceremonies is your guarantee the event will run smoothly. Why leave it to a friend or family member when you can take the burden off them and let me run your event for you?
I have won the award for best Master of Ceremonies for the state of Queensland as well as finishing each year in the Top 10 Master of Ceremony awards for Australia.
Give your guests the unexpected …
Most guests come to your wedding expecting it to be just how they picture it in their mind (which is probably not that exciting). Give your guests the joy of the unexpected by adding one, two, or even all the extra services I offer above to have them really enjoying your wedding.