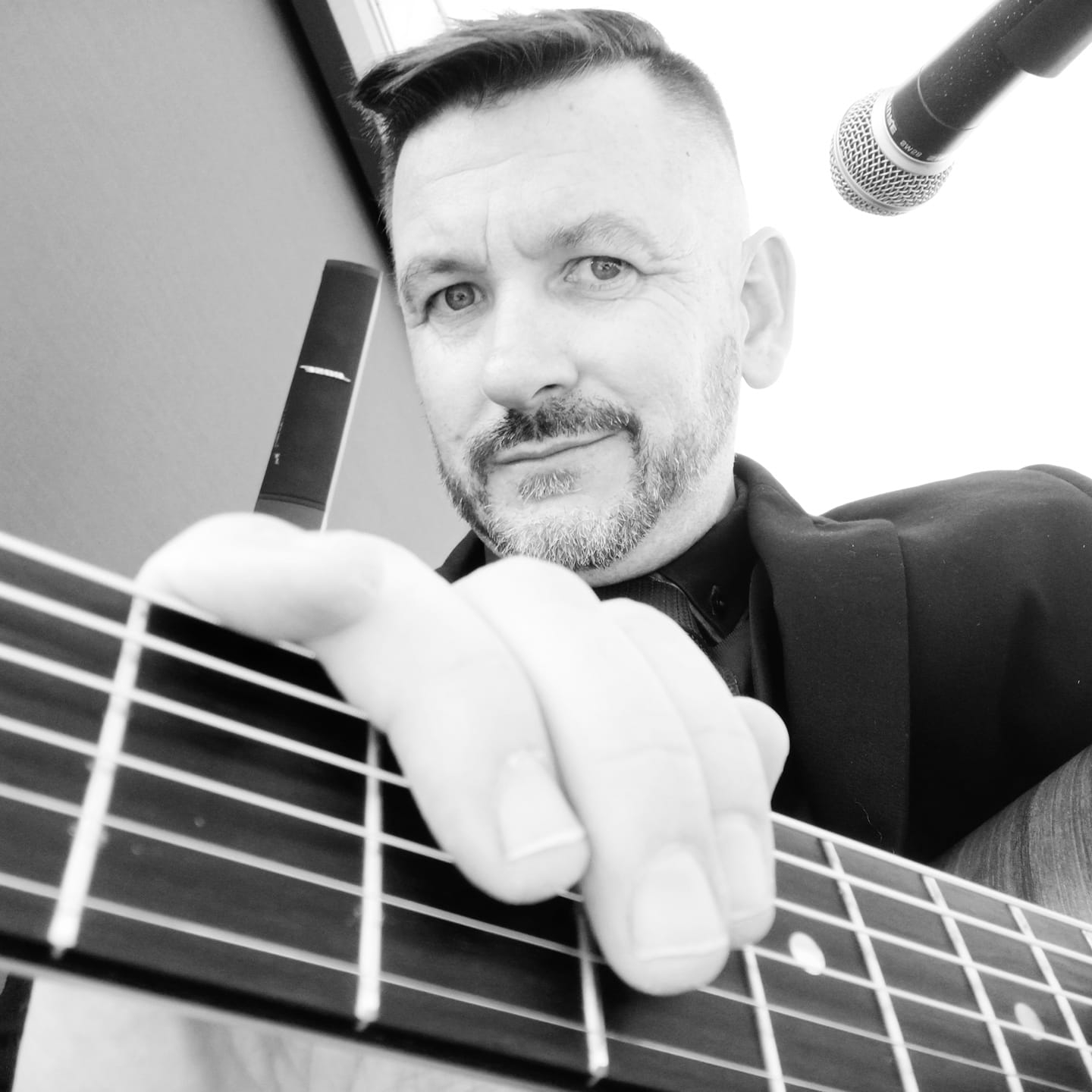 DO YOU NEED A DJ / LIVE MUSICIAN?
Being a professional, full time wedding entertainer is how I got into weddings!
I have been working as a full time wedding entertainer since 2008.  Yes, it has been my full time job since then, so I have had experience at hundreds and hundreds of weddings as both a DJ and a live musician.
I have won multiple awards and would love to discuss my entertainment options with you.
I provide all my entertainment services as a completely seperate entitity to my celebrant services though www.niknatentertainment.com.au
Head to the NikNat Entertainment site link above now to check out more about our multi-award winning services.